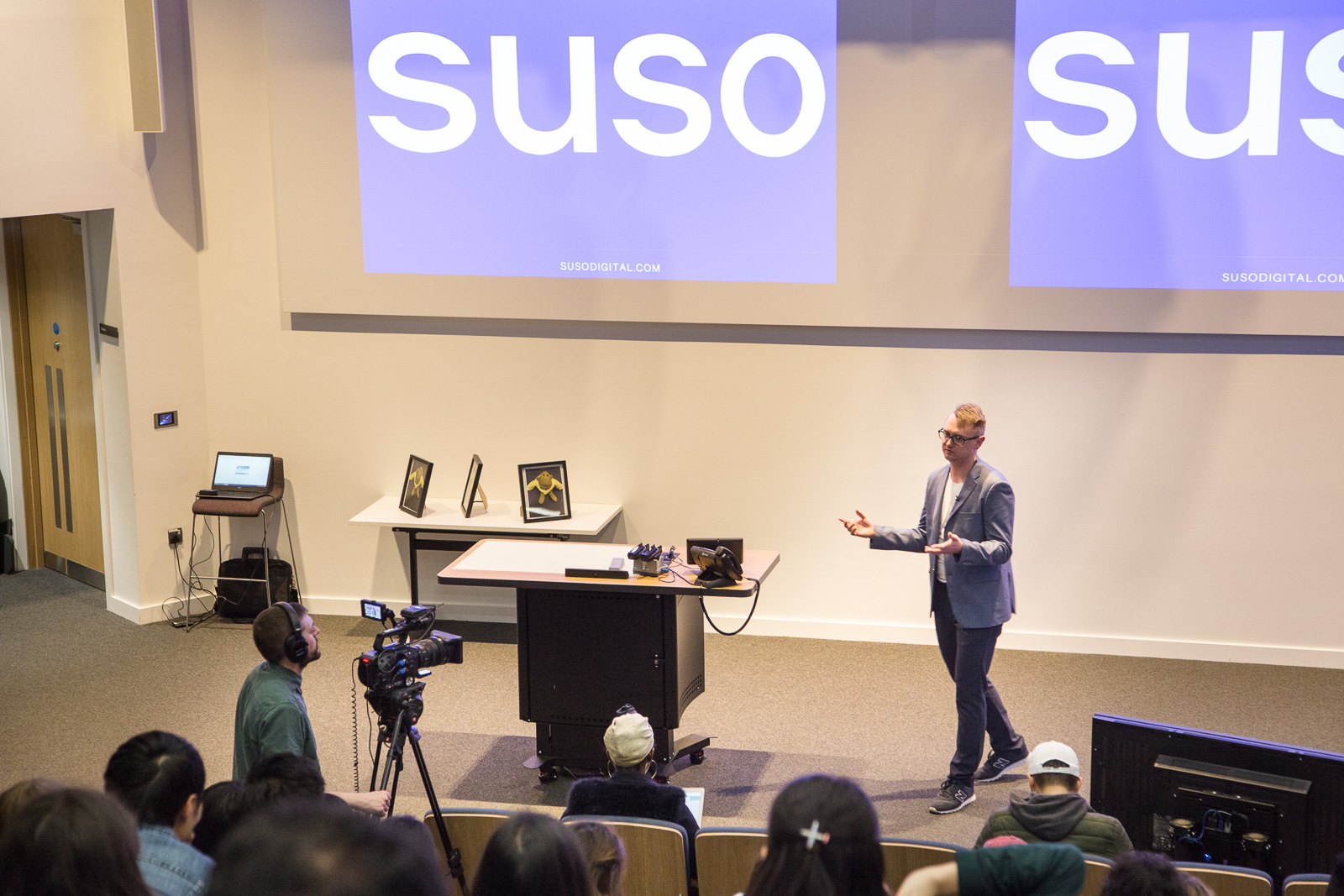 Roughly a week ago, on 14th November, I had a pleasure to visit Warwick Business School as a part of their WBS Marketing Insights Series with my talk "Why Every Business Should Care About Their Online Presence?".
If anyone's interested, the SlideShare presentation is available here: https://goo.gl/W6SMhS
PDF version also downloadable from this link: https://goo.gl/PuYk42
Below is my own digital transcript (or should I say my preparation notes that I jotted down before the talk). I was trying to keep the same content that I presented during the talk, but obviously, it will differ from the live version slightly.